PRESS RELEASE: 
TAMPA, Fla., July 14, 2023 — Bleakley Bavol Denman & Grace (BBDG), a premier Tampa-based law firm, is thrilled to announce the elevation of two esteemed attorneys, Victoria McLaughlin and Josephine (Josie) Rahn, to the distinguished position of Partners. These promotions underscore our steadfast commitment to recognizing and nurturing outstanding talent within our organization. 
Victoria McLaughlin, an accomplished attorney of unyielding dedication, has been a stellar addition to our ranks since her initial role as a Summer Associate in 2018. Her instrumental contribution to securing a landmark $16.4 million jury verdict in a professional malpractice/guardianship case showcased her considerable acumen and potential early on. Ms. McLaughlin's expertise spans an impressive gamut of practice areas, including but not limited to commercial litigation, personal injury defense, First Amendment litigation, and professional liability litigation. A distinguished alumna of The Florida State University College of Law, her exceptional educational achievements mirror her professional diligence. 
"From her initial role as a Summer Associate, Victoria swiftly ascended the ranks of our firm, showcasing an unparalleled resilience to the pressures of high-stakes trial practice. She continually exemplifies grit and determination, regardless of the grueling hours required. Victoria's work ethic and dedication are evidenced by her impeccable deliverables, timely completions, and an unwavering willingness to accept any task, irrespective of its complexity. She is a pillar of strength within our firm, reliably shouldering the weight of numerous responsibilities without complaint. Beyond her caseload, Victoria is instrumental in the firm's operational functions, co-leading our summer intern program, mentoring junior associates and staff, and proactively contributing to the firm's growth. Despite traditionally requiring a seven-year tenure for associate-to-partner transitions, Victoria's remarkable performance over the past five and a half years signals that this promotion is indeed timely." 
  -Managing Partner, Robert Bleakley 
Equally deserving of praise is Josephine (Josie) Rahn, a whose addition to the firm in 2019 strengthened our prowess in handling complex legal matters. Ms. Rahn brings with her years of valuable experience in areas such as medical malpractice, wrongful death matters, and premises liability. Her illustrious educational background includes a cum laude degree from the University of Georgia and a Juris Doctor degree from the University of Florida Levin College of Law. Ms. Rahn's unwavering commitment and formidable legal expertise are exemplified by her remarkable track record at BBDG.  
"Upon joining BBDG in 2019, Josie was immediately thrust into the heart of complex legal matters, a challenge which might have daunted those of lesser caliber. Instead, Josie showcased a remarkable aptitude for combining gracious professionalism with razor-sharp legal acuity, all while acclimating to her expanded roles with an ambition that belied her years. Through her relentless pursuit of professional growth, Josie has caught the attention of senior opposing attorneys, BBDG clients, and now our partners, meriting her current promotion. Her knack for being a formidable advocate in the courtroom, managing myriad depositions, motions, and mediations, and providing insightful leadership to the firm's premises liability team underscores that Josie's rise to partnership is well-deserved and indeed overdue." 
  -Managing Partner, Robert Bleakley 
The ascension of both Ms. McLaughlin and Ms. Rahn to the partnership reflects BBDG's pledge to value exceptional legal prowess, leadership, and a client-centric approach. We take immense pride in fostering an environment where such stellar talent can thrive and look forward to their continued contributions in their new roles.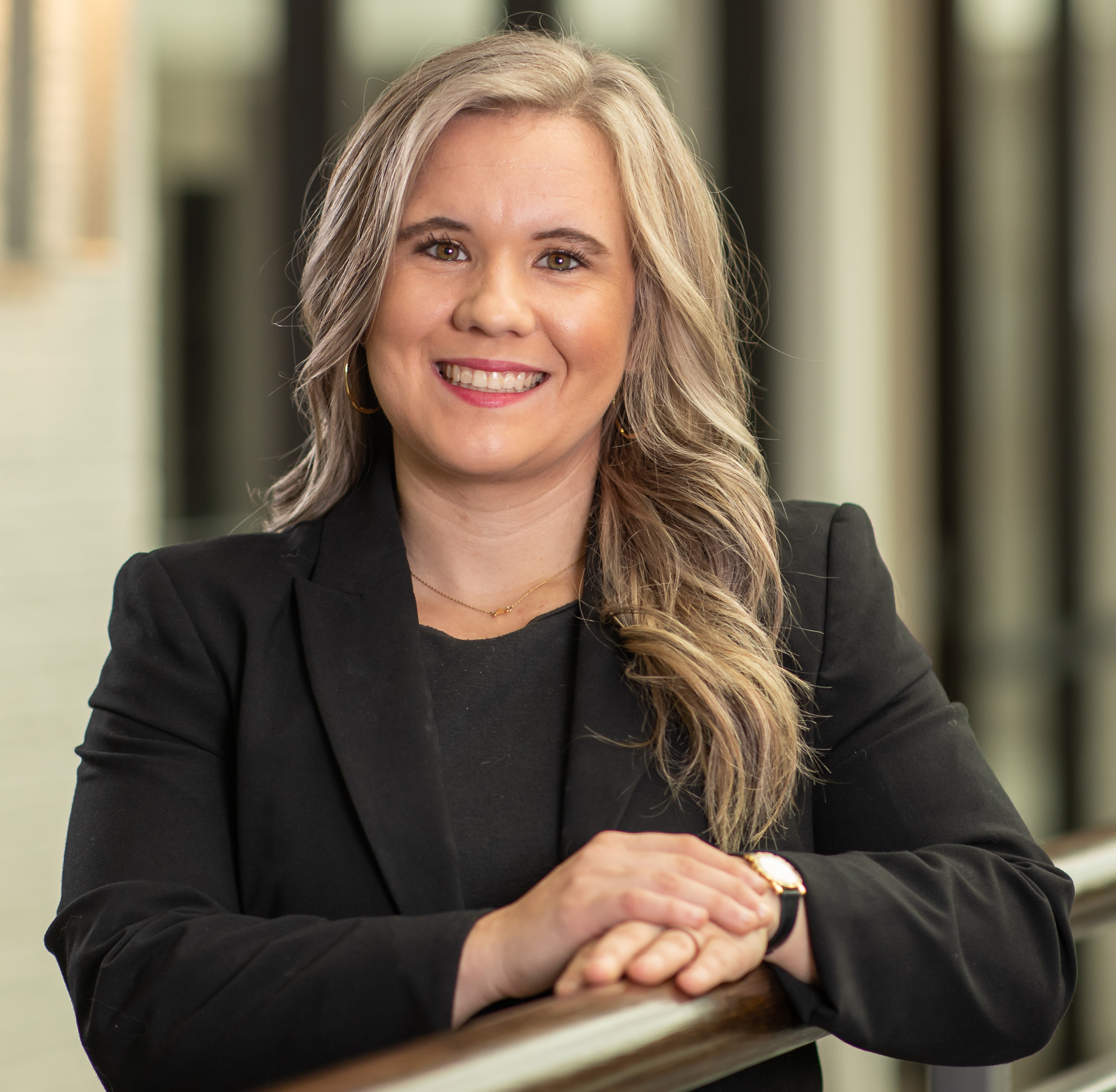 Victoria McLaughlin
Partner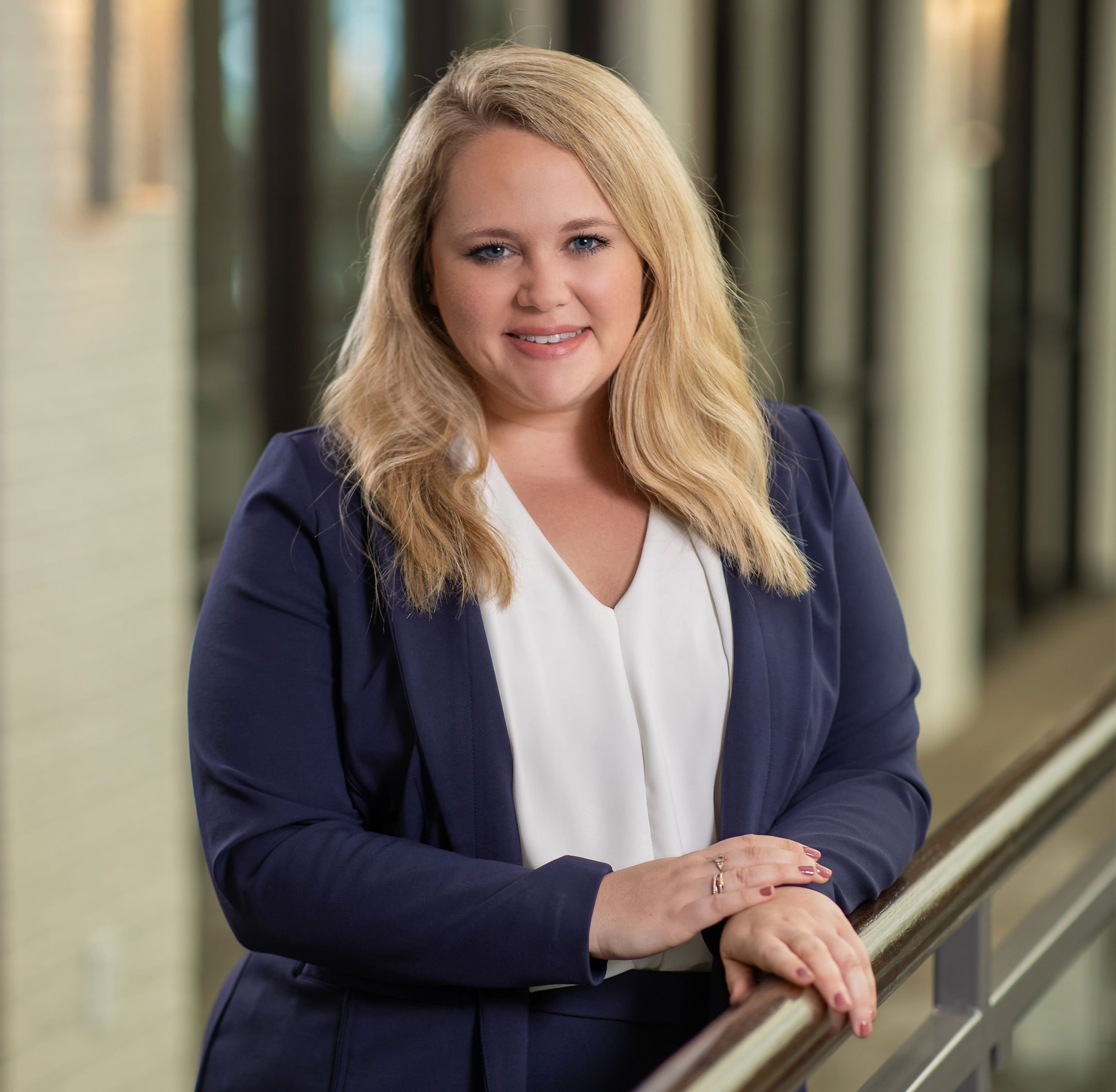 Josephine Rahn
Partner
About Bleakley Bavol Denman & Grace
Bleakley Bavol Denman & Grace is a renowned law firm based in Tampa, providing comprehensive legal solutions across an array of areas including commercial litigation, trust and probate litigation, guardianship litigation, first amendment litigation, professional liability litigation, medical malpractice & nursing home cases, wrongful death matters, and premises liability.