Aggressively defending businesses and their insurance carriers in workers' compensation cases.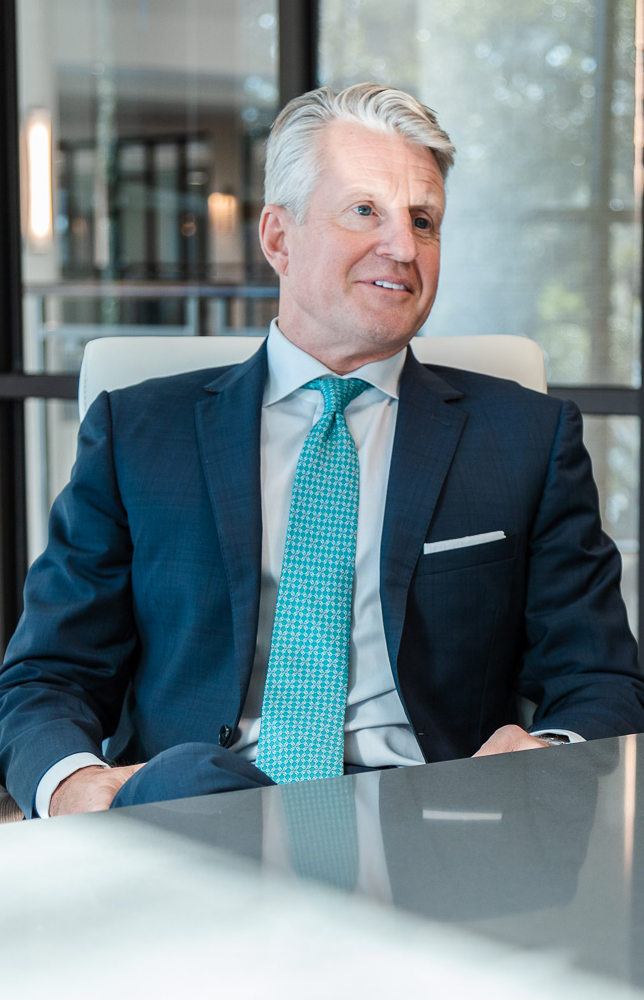 Where Experience and
Tenacity Meet
BBDG has arguably one of the deepest and most talented workers' compensation departments in Florida. Shareholder Robert Grace has practiced workers compensation law since 1993, and has served as the editorial consultant for Dubreuil's Florida Workers' Compensation Handbook (since 2011). BBDG is the sole Florida member of the exclusive National Workers Compensation Defense Network. Mr. Grace is a sought after speaker on workers compensation topics. Meanwhile, Robert Bleakley has represented employers with large deductible or SIR insurance policies, including professional sports teams, for over 20 years. Whether the goal is a swift, efficient, resolution of a legitimately injured employees' injury claim or a methodical, grinding, and vigorous defense of a frivlous work place injury claim, BBDG's workers compensation team will work to achieve justice for its clients.
Count on our tenacious attorneys at BBDG to get the results your company needs.
Workers' Compensation Legal Services
Budget conscious, timely, aggressive, yet efficient representation of high volume workers compensation insurance carriers.
Aggressive, detailed, and personalized, client-focused defense of employers with large self-insured retentions or deductible policies.
Representing professional sports teams in injury cases with detailed knowledge and experience of player contracts, collective bargaining agreements, arbitration, and resolution of player injury claims.
Unique experience in handling hybrid personal injury-workers compensation & employment law – workers compensation injury cases – enforcement of immunity, choice of remedy cases as well as experience in workers compensation retaliation cases.
Count on our tenacious attorneys at BBDG to get the results your company needs.
The Team You Need
Workers' compensation intended to immediately provide medical treatment and lost wages into the hands of an injured employee. Most of the time the system works exactly as intended. But sometimes people try to take advantage of a liberally designed benefit system. BBDG is committed to defending businesses and insurance carriers from workers' compensation abuses.
Learn More About Us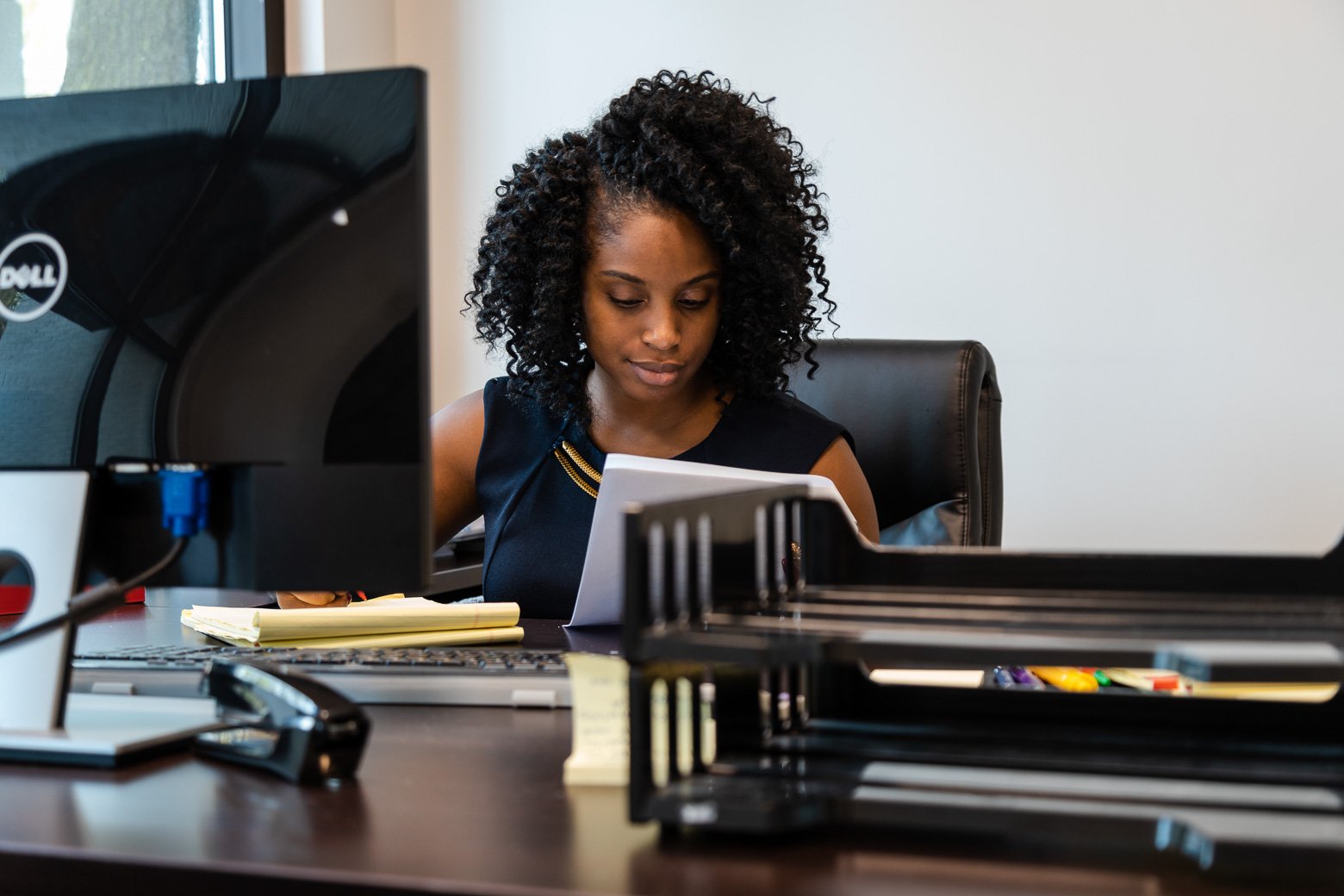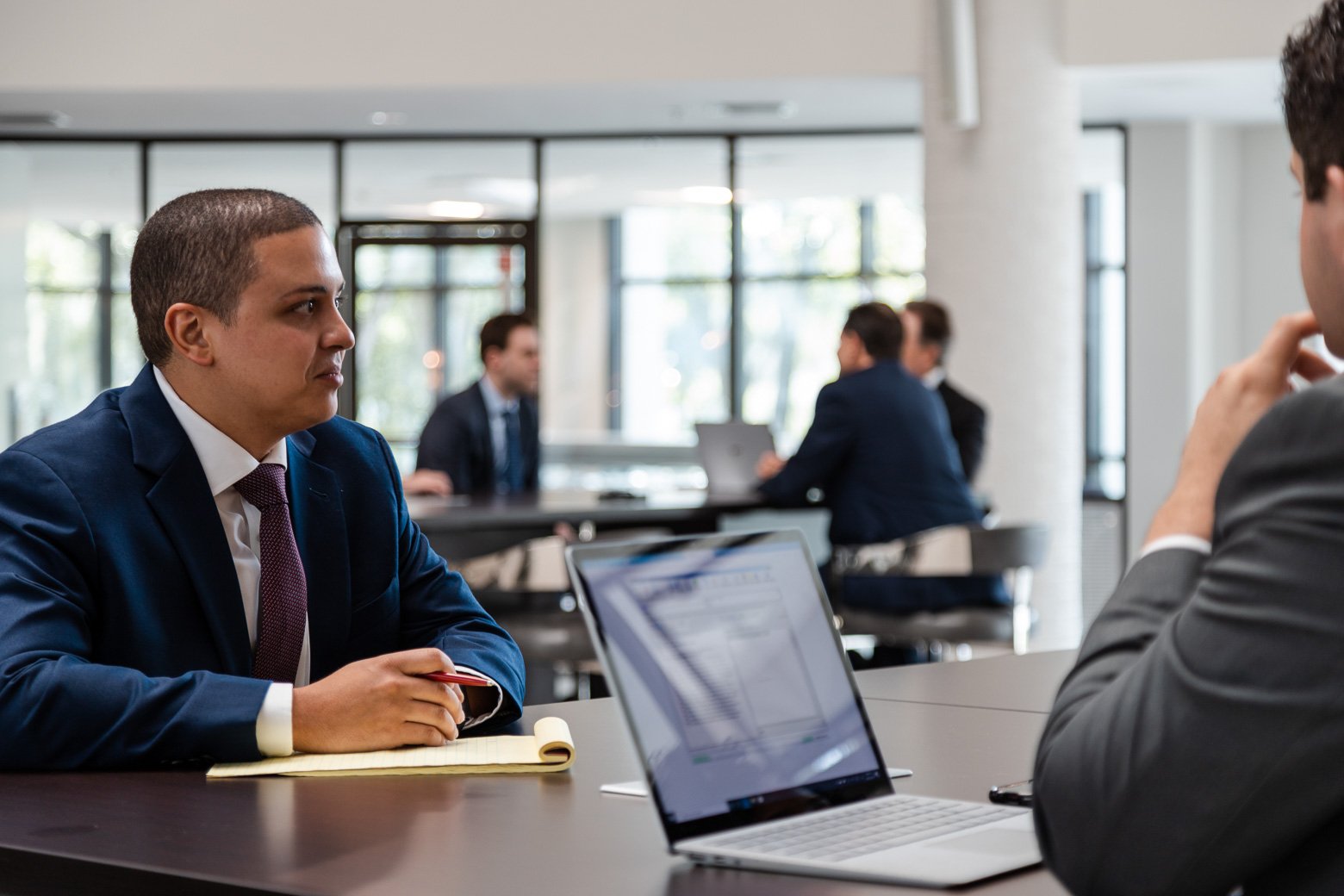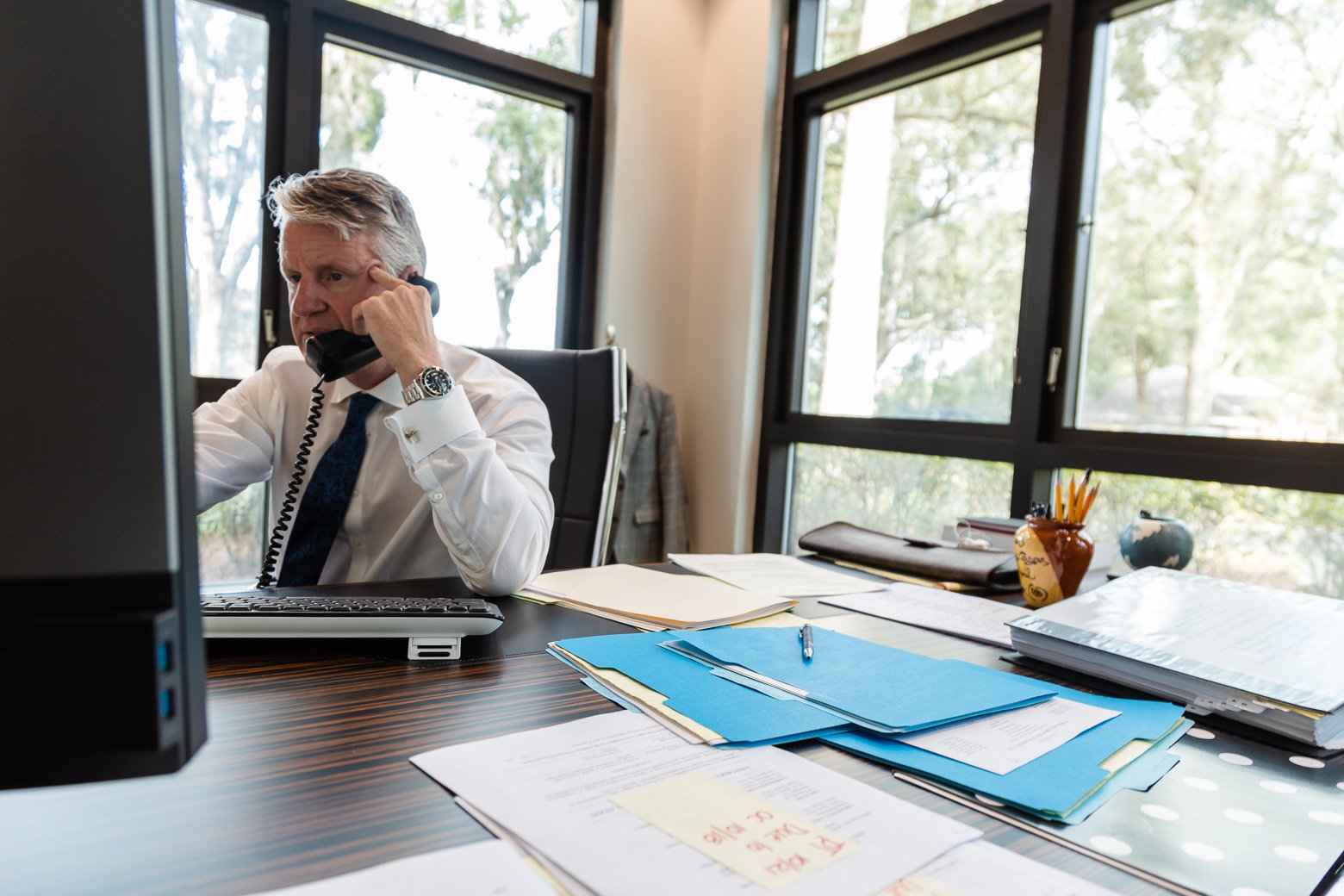 Our Results
See the latest news and updates from BBDG.
Warehouse worker Shane Helt has brought multiple workers compensation claims against his employer, CarQuest Auto Parts.  So far the results for Mr. Helt…
The plaintiff is a former employee of the firm's long time client, Spartan Staffing. Plaintiff was a temporary worker assigned to a manufacturing facility. While…
The defendant was a former subcontractor of one of the firm's long time clients, IS MY DRIVING SAFE. Defendant worked his way into a position…
Get In Touch
Do you have a Workers' Compensation case? Our attorneys are ready to meet with you.
Contact Us Now