Commitment to Excellence
Our firm has the talent, passion, experience and resources to deliver results. But more importantly we strive for a personal connection to our clients and their business, and seek to earn your trust every day.
Learn More About Us
Who We Serve
BBDG proudly represents large and small corporations, as well as individuals, families, partnerships, limited liability companies, and sole proprietorships. Our teams of attorneys and capable support staff enable us to meet your legal needs.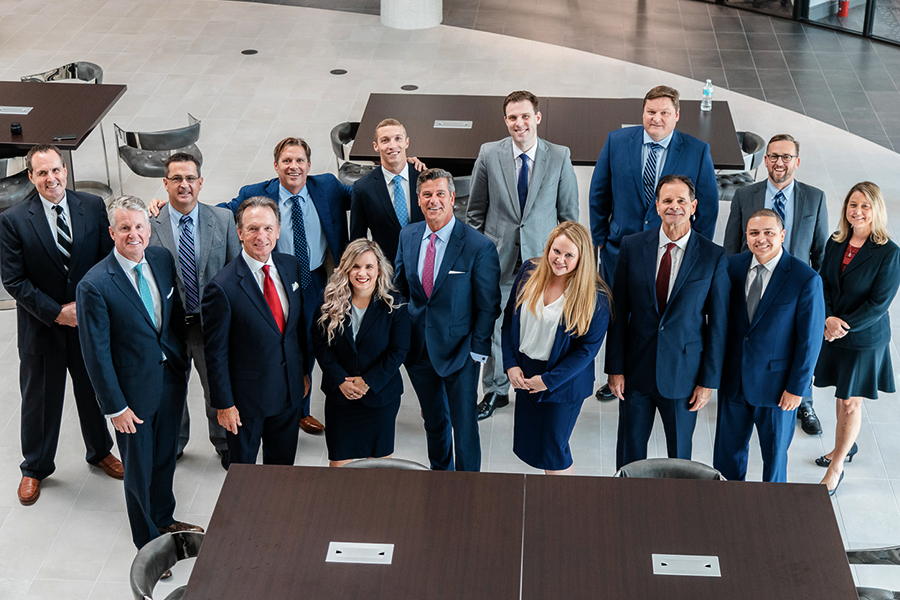 Bleakley Bavol Denman & Grace is proud to represent Florida as the exclusive member of the National Workers' Compensation Defense Network. Please join…
Bleakley Bavol Denman & Grace is proud to announce that attorney Courtnee C. Reid has been named in The National Black Lawyers – Top 40…
The Supreme Court of Florida Affirms the Second DCA's Definition of a Qualified Witness  Summary: The Supreme Court of Florida gave additional guidance in foreclosure…
We're ready to use our tenacity and experience to represent you.
Let our team fight on your behalf to get the results you deserve.